LASTRADA™ LITE: A Risk-Free Trial of the World's Leading Construction Materials Testing Software
Join engineers all over the world who rely on the powerful, yet simple-to-use capabilities of LASTRADA for their work. Watch the video to learn more about LASTRADA Lite, and sign up for a consultation from our engineers to see if LASTRADA Lite is the right fit for your business.
An Easy Way to Try Before You Buy
Get All the Benefits of LASTRADA™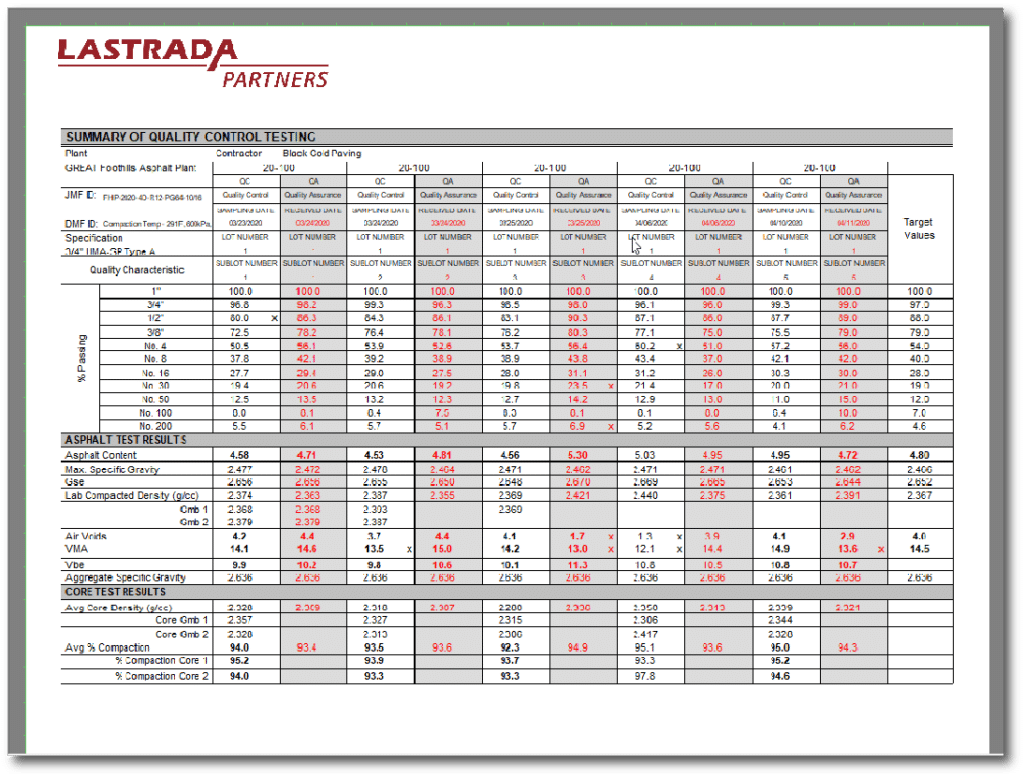 Unique Data Structure Utilizing Product Declarations
Organize quality data around the concept of a product declaration.

Immediate Savings and Long-Term Transformation
Make your organization more efficient in gathering and reporting data and managing their quality operations.

Cutting Edge Information
Utilize industry-specific workflows that provide key information in customizable formats.
Online Support Options

Access an extensive knowledge base with help videos, training guides, and a report template library.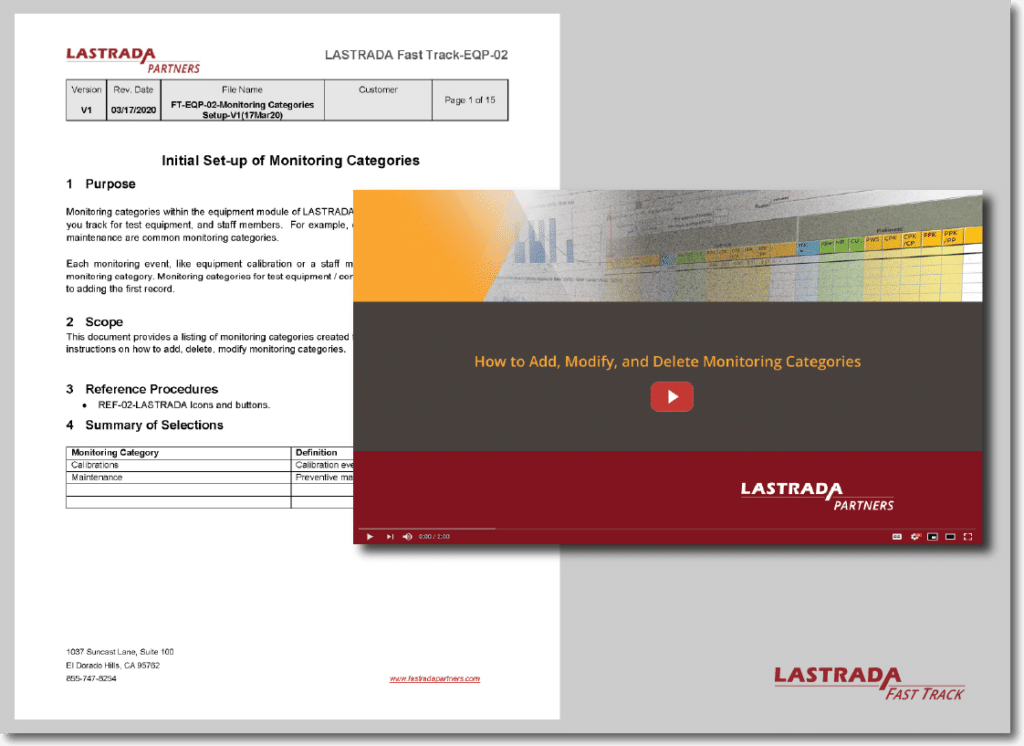 LASTRADA Fast Track document and video
Test Drive LASTRADA
Built-in flexibility allows our engineers to spin up your database for a limited trial so you can see the software in action before making a decision to buy.